The convenience ecommerce offers has encouraged more and more people to shift from shopping in store to shopping online. The ecommerce search space in this region has been occupied by big players, like Amazon and Noon, making it more competitive than ever. It might seem almost impossible to stand a chance against these businesses, but that's not entirely true.
The first step to rise in rankings, from an SEO perspective, is to ensure that you're not making any of these common mistakes.
1. Diluting rankings due to variants
Scenario
Your business offers products in a variety of different sizes, colours, etc.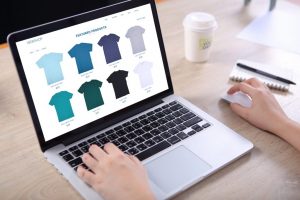 Common Mistake
Listing each of these variants with a unique URL.
The problem with doing this is that it causes a form of duplication, since the base product is the same. What this does is dilute your product's SEO ranking across all variants, instead of having it all go to one URL. This causes the URLs to rank lower than if they were consolidated into one single URL.
Solution
Google Trend Analyst John Meuller recommends focusing on having one strong product page, with the different variants listed on that page. The way the URL would be structured here is by having parameters for each variant. Remember to block these parameters to stop them being crawled!
If this is something that you are unable to do technically, another solution would be to add canonical tags to all product variants which point to one single product page.
2. Duplication of product descriptions
Scenario
Your business stocks products from different suppliers.
Mistake
Using the same product description provided by the supplier or other online stores selling the same product.
This results in search engines seeing this as duplicate content, and therefore as content which is not valuable (as it is seen across multiple domains). Products with this kind of duplication issue tend to rank poorly.
Solution
While it is sometimes difficult for large ecommerce businesses to rewrite every single product description, it is very important for your rankings. From an SEO perspective, investing time in creating unique descriptions for your website is crucial.
If you do have an unmanageable volume of products, another solution would be to create templates for each product type which can then be automated to pull in different page elements (such as product title, brand, etc.) to create unique descriptions for each page.
3. 404 pages due to out of stocks
Scenario
Your business has fast moving products which causes them to quickly sell out.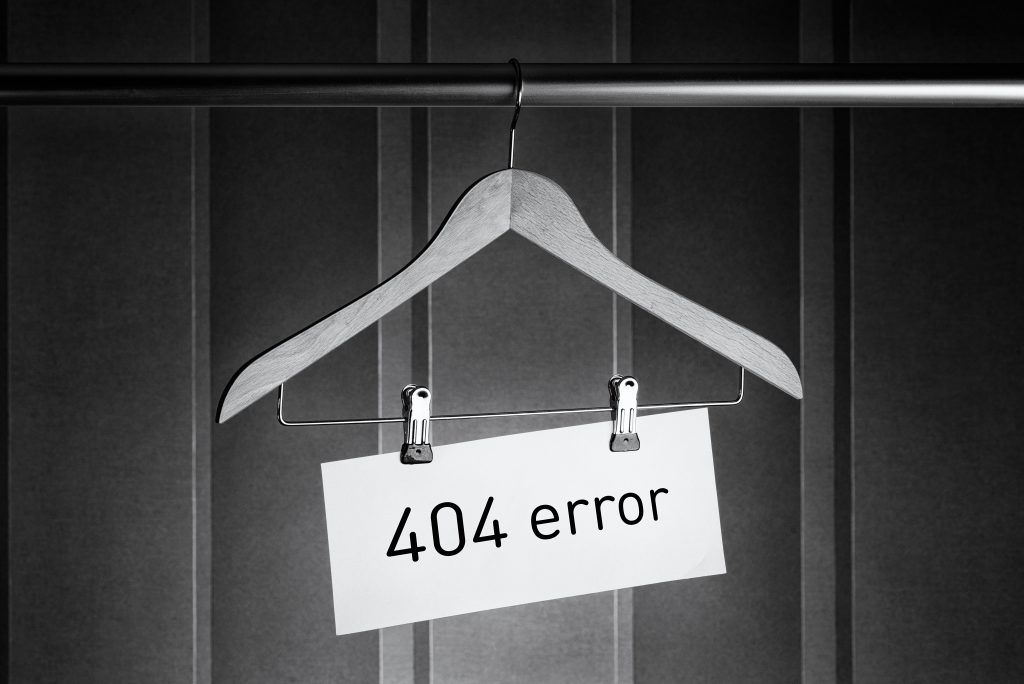 Mistake
Switching off the product URL once it goes out of stock.
Product pages that return 404 errors due to being out of stock can be problematic, especially when it happens frequently and in large numbers. If search engines consistently find broken pages on your website, it may be deemed unreliable and therefore have a negative effect on your rankings.
Solution
If your product will be restocked, consider adding an "out of stock" message on the page. You can even provide an option to notify customers when the product is back in stock.
If your product has a newer version in stock, the best solution would be to 301 redirect the old product URL to the new page.
Finally, if your product is discontinued, one option would be to redirect customers to a relevant category page. However, this can sometimes be confusing for the customer. A second option would be to create a customised 404 page which displays a clear message that the product is no longer available, and provide alternate product options to allow customers to navigate elsewhere.
4. Arabic content which is not localised
Scenario
Your website serves different countries in the MENA region, and has an Arabic version.
Mistake
Using the same Arabic content for all the different markets.
In this situation, we're not worried about duplication as Hreflang Tags can be implanted for this. The issue is that different countries use different Arabic words for the same thing. For example, there are more than one way to say the word "trousers".
Solution
Research is key when targeting different Arabic-speaking markets. Ensure that you are using the most optimal words for the market you are targeting.
These may seem like simple, straightforward points, but they are some that are often missed. Go through your website and implement these changes where needed to start seeing positive movements on your visibility.