LIKE WHAT YOU SEE? COME AND WORK WITH US
RBBi is based in Dubai's leafy JLT, with tons of coffeeshops, eateries, salons (and pet shops) all on our doorstep. Operating from our Cluster Y office, we're a multi-cultural, super-passionate, techno-dedicated, straight-up ethically committed band of characters who are here to create spot-on digital experiences.
From the beginning, having a positive and collaborative culture has been at our core and the key to our success. We don't take our people for granted and we never will.
It's important to us that our team feels like family , we work well together and our workplace feels like home. There are nearly 60 of us, from over 15 countries all here to create great work in the digital world.
If you have a genuine passion to create solid digital solutions, we can offer you a creative and collaborative working environment where everyone is encouraged to break boundaries and grow both professionally and personally.
We'll support your career development, reward your accomplishments and help you achieve your personal goals.
We strongly believe diverse teams help us to create better solutions, so we actively hire for cultural growth, welcoming people of all ages, careers, stories and backgrounds.
We listen, we're open to all and we believe in what we do.
We're looking for fast-thinking, innovative, passionate team players who are ready to join to our mission to do the right thing!
We're growing fast and we need creative thinkers who embrace collaboration and the challenges of innovation, a changing marketplace and exceeding our client expectations.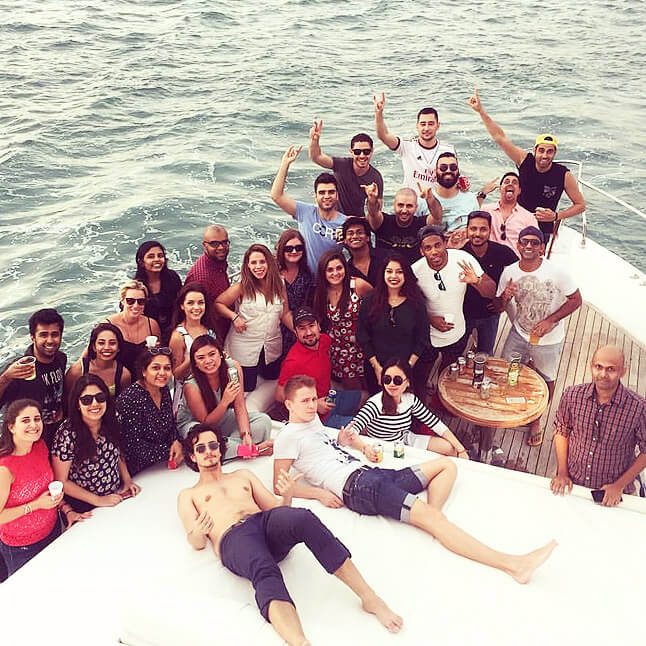 Breakfast and coffee on tap
Specialty-related training and personal development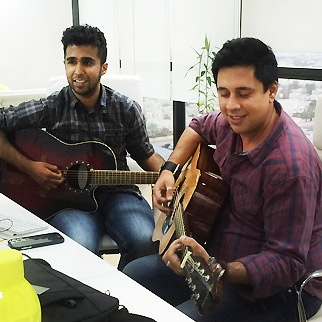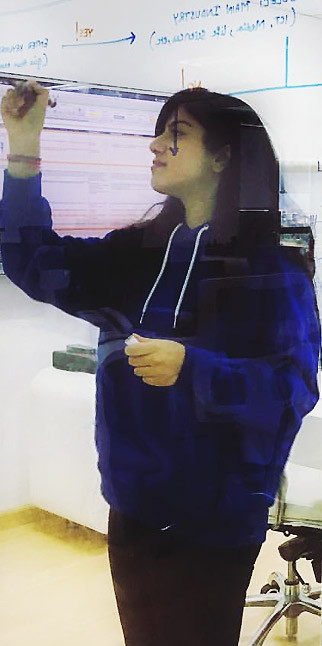 A genuine and fun environment where we all care about the work we deliver A culture with emphasis on developing long-lasting team and client relationships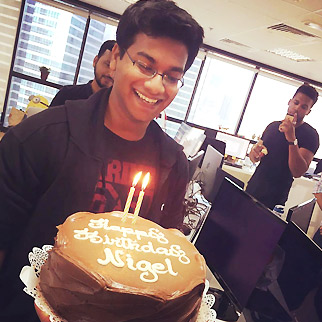 Birthday cake and lots of it
Quarterly team building events